OML Africa , organizers of Ghana's biggest gathering of players in the e-Commerce industry, e-Commerce Expo has launched this year's  -2016 edition.
The 2016 edition which takes off from October 27- October 28 in Accra at Alisa Hotel will focus on boosting the growth and safety of the e-Commerce industry.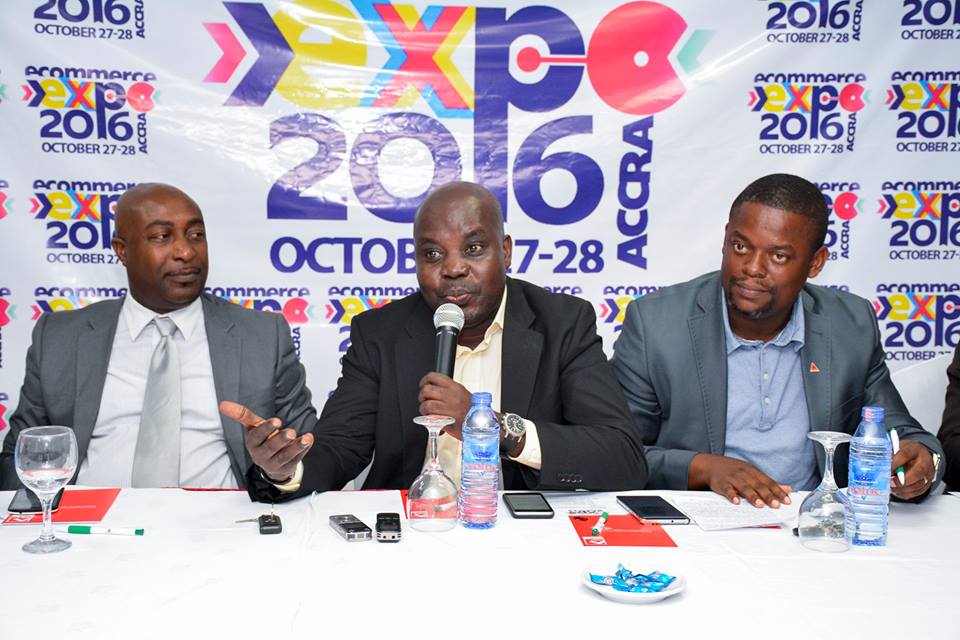 The two-day event on the theme: "Transforming Ghana's Online Businesses through Technology, Innovation and Opportunity," is the largest gathering of companies and professionals from online retail shops, telecommunications, banks, internet service providers and software designers among others.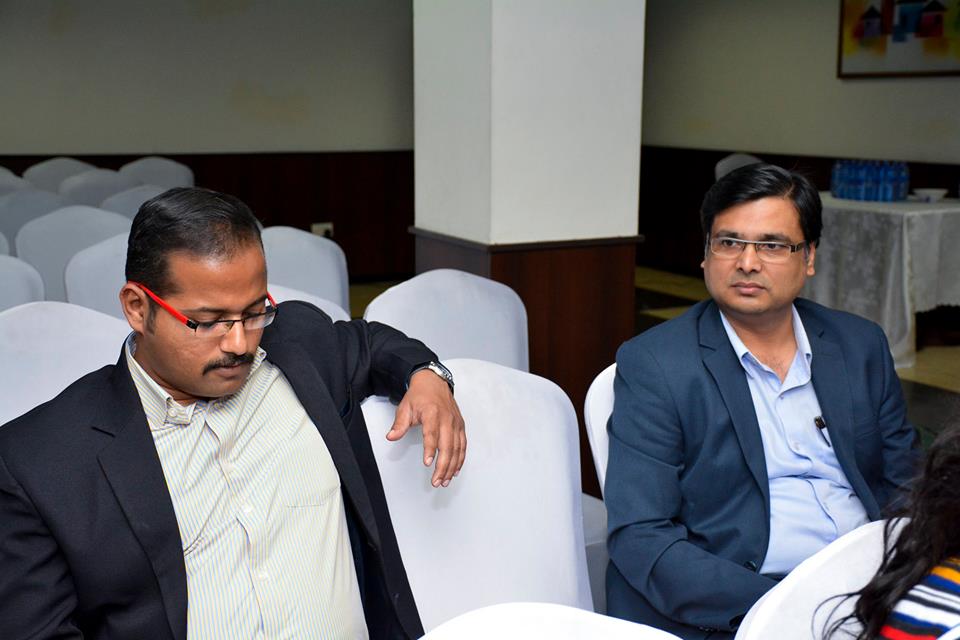 Head of events at OML Africa, Mr Paul Asinor, said the third Ghana e-Commerce exhibition would provide the platform to exhibitors to gain market exposure by showcasing their products and services.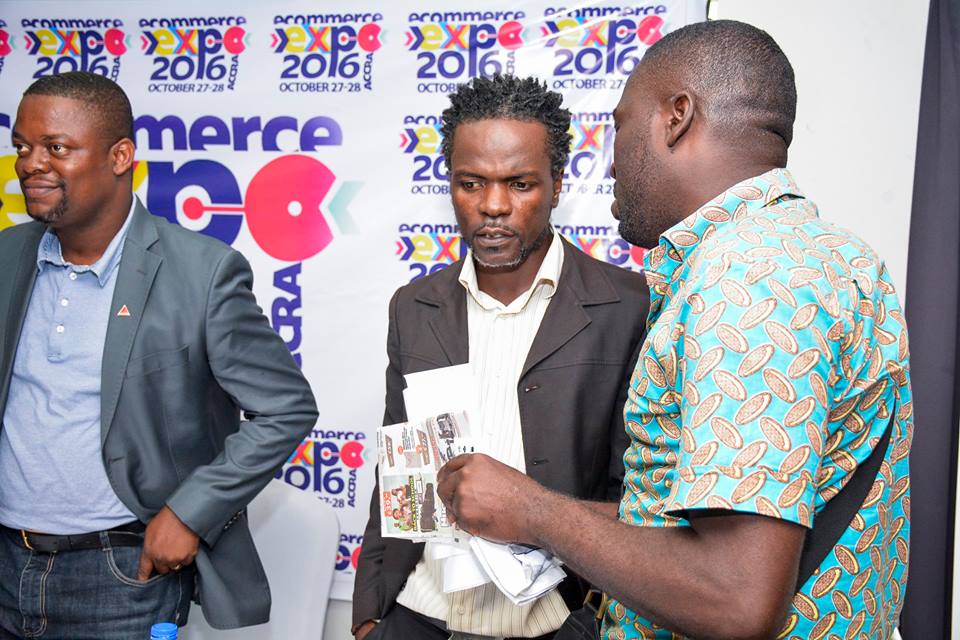 "Consumers are becoming more comfortable with e-Commerce and traditional retailers are adapting their strategies, and drawing in new customers, while sales are increasing year on year."
The expo would also help exhibitors sign on new businesses or clients, network with potential e-Commerce and e-solutions investors.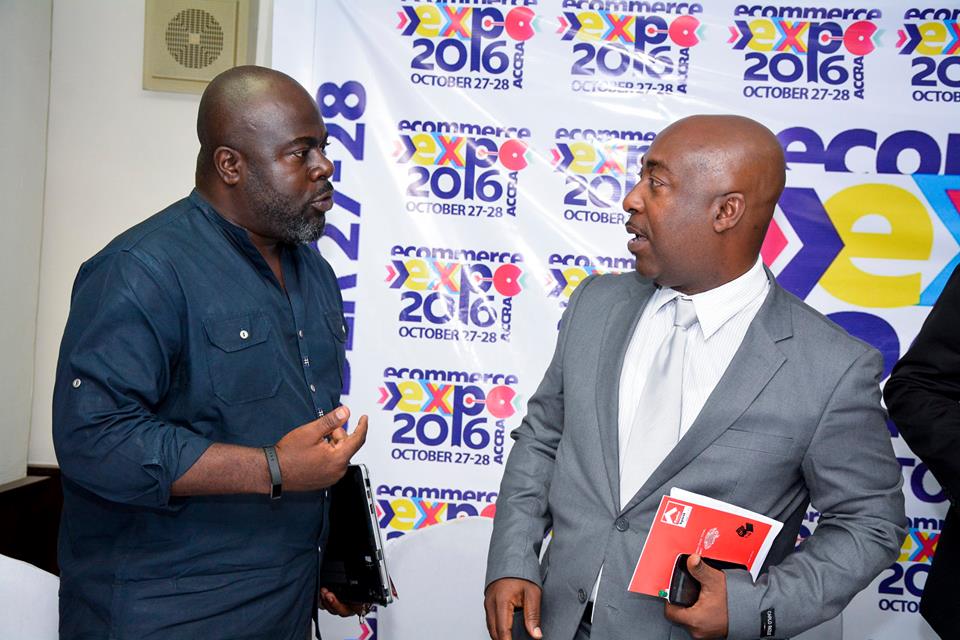 Over 50 Ghanaian and foreign companies are expected to attend.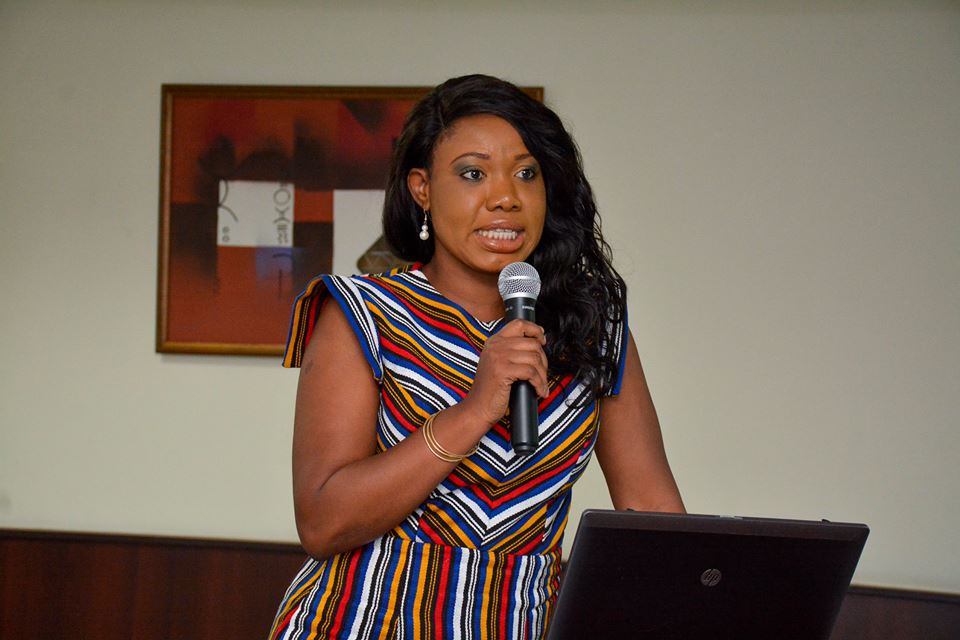 Exhibitors will including Spearhead Networks, Tisu.com.gh, Teledata ICT, Pweb Systems, Brandit, Swifta Systems, News Ghana, Zoobashop, Jumia Travel, Africakart.
Others are mNotify, Ghana Women in Business Online Directory, Nespresso, citibusinessnews.com, Mobile App Solutions, National Express and many others.
–
By:  citibusinessnews.com/Ghana