Appolonia City has announced a partnership with Ghana Home Loans which will see the construction of 100 housing units in Accra by mid 2019.
The move also forms part of private investor efforts to reduce Ghana's housing deficit.
The country's housing gap is estimated at 1.7 million.
The high cost of properties has however been viewed as a major contributor to the issue.
The CEO of Appolonia, Bright Owusu-Amofah tells Citi Business News the deal should help reduce the deficit.
"We are using our leverage to get the Ghana Home Loans to make it flexible for people to access funding. So we are coming together with our respective expertise to create something that Ghanaians can afford," he remarked.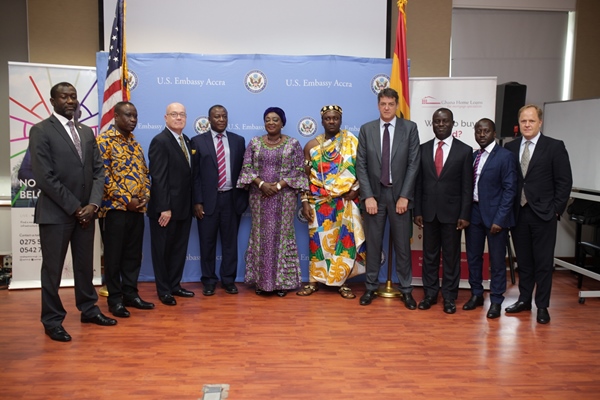 Meanwhile CEO of Ghana Home Loans, Dominic Adu says he is optimistic of the outcome as the arrangement is geared at majority of the middle and low earning mortgage needs.
"For us as a mortgage business, it increases the stock of properties that we can write mortgages on. We like this particular one because it helps us to focus on the low to middle income properties rather than the high end ones."
Mr. Adu added, "If we have scale, we will be able to bring the cost down and that can be passed to the eventual borrower to fund their housing acquisition."
The first phase of the project involves a 5 million dollars cash injection to construct 100 housing units.
The figure is expected to increase to 2000 units with a corresponding increase in the financial commitment from Ghana Home Loans.
–
By: Pius Amihere Eduku/citibusinessnews.com/Ghana