The second edition of the Citi Business Festival has been launched in Accra.
This year's edition, which has many innovative additions is expected to assemble successful business operators who will mentor young entrepreneurs on how to survive modern business challenges.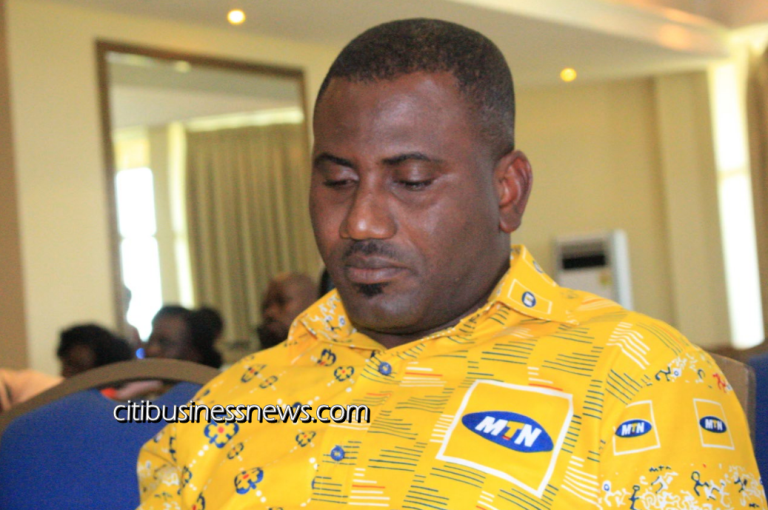 Speaking at the launch, Head of Citi Business Desk, Vivian Kai-Lokko, stated that this year's edition will focus on addressing major challenges that face business operators and entrepreneurs in the country.
This year's innovative programmes include the Management Boot Camp, Sales Revolution, Exceed, and the Innovation Summit.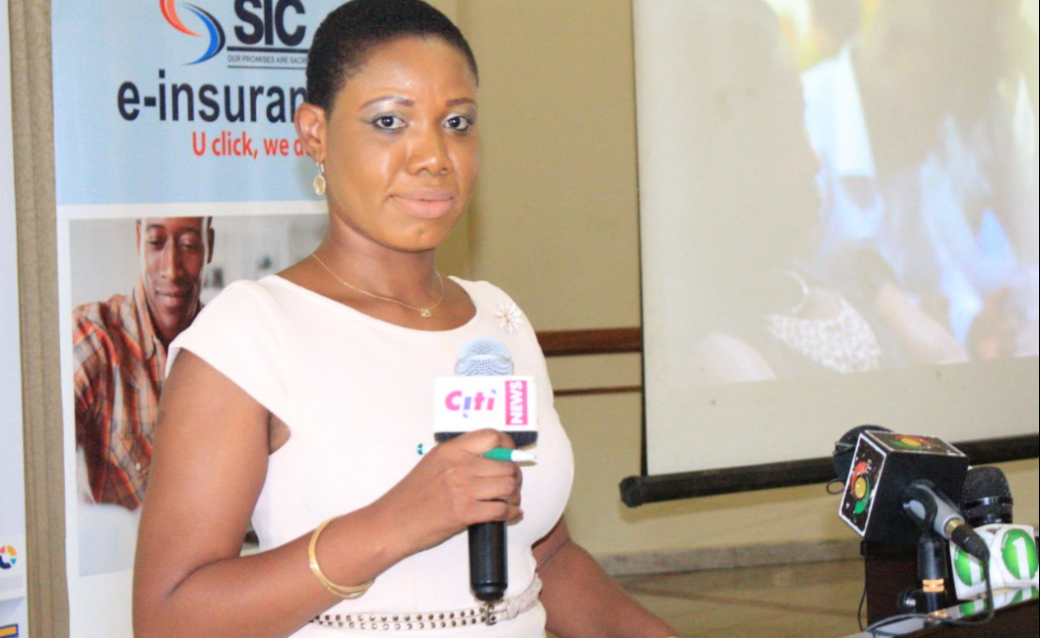 The Innovation Summit, which will be under the theme 'The Future of Ghana Businesses', will focus on the kind of business environment that Ghana will have in the next two decades.
This is expected to deliberate on how business leaders need to evolve and adapt to survive in the business world.
By this, 'The Future of Ghana Businesses', will create a platform to elicit the views of Ghana's most innovative business leaders, on the kind of business environment they hope to see in the country.
Another important addition to this year's festival is a specially designed programme known as 'Footprint', which is aimed at addressing pertinent issues faced by the youth in their quest to excel in the business world.
This is a platform that is intended to engage the tertiary student community, as they prepare for the corporate world.
To provide adequate assistance to the youth, selected industry chiefs will be part of a team that will provide industry insights for the students, in an interactive fashion.
It will equip students with in-depth knowledge about the current trends and dynamics in the various sectors of the economy.
Some of the nation's finest international business brains and consultants; such as Mawuli Ocloo, an experienced Sales & Marketing Executive, a business turn-around specialist Caleb Ayiku, Michael Porter, an international management development trainer and many others will share their experiences at the programme. These individuals have positively impacted young people through their successful business models.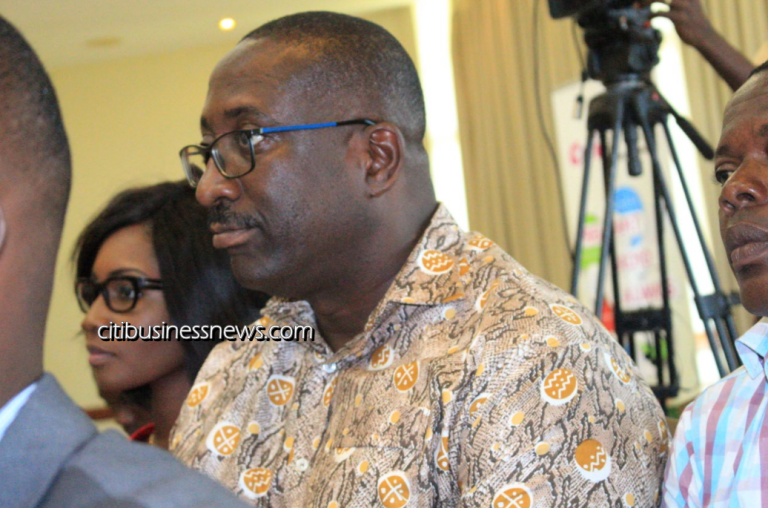 –
By: Lawrence Segebfia/citibusinessnews.com/Ghana
Photos by: Godwin Allotey/citifmonline.com/Ghana