Businesses that participated in the maiden edition of Citi FM's business training event, 'The Sales Revolution' are expected to record impressive results in sales within the next few months.
The respective sales and client service executives present at the event were empowered to change the status quo of their business deals by developing strategies that will make them go beyond the natural art of selling.
The event, which drew on the in-depth experiences of Business Turnaround specialist, Caleb Ayiku and the CEO of SalesMark Consulting, Mawuli Ocloo, equally exposed the participants to the modern arts of selling ideas, products, services among others.
The Sales Revolution also marked the climax of the outdoor events for this year's Citi Business Festival.
The over one hundred participants were taken through topics such as, 'how to unleash their sales potential', 'gaining knowledge required for sales' as well as 'the Sales process.'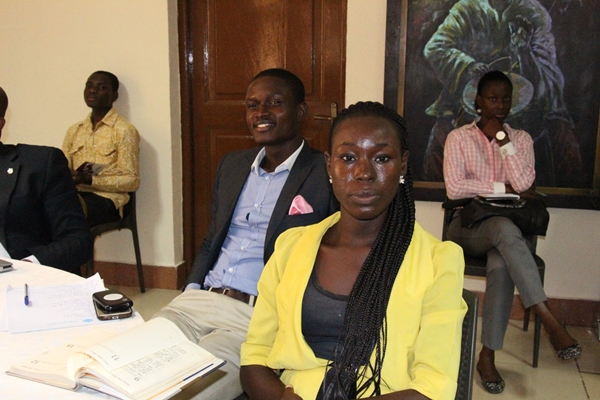 For Business Turnaround Specialist Caleb Ayiku, five key essentials will win the modern sales personnel his or her ultimate dream of closing big deals.
These essentials include; prospecting, planning; establishing the necessary appointments; asking questions in order to meet consumer needs and concluding the sales deal with the consumer making the final decision under no compulsion.
Taking the participants through the sales process, the CEO of SalesMark Consulting services, Mawuli Ocloo likened the excellent sales mindset to what he refers to as the elite athlete.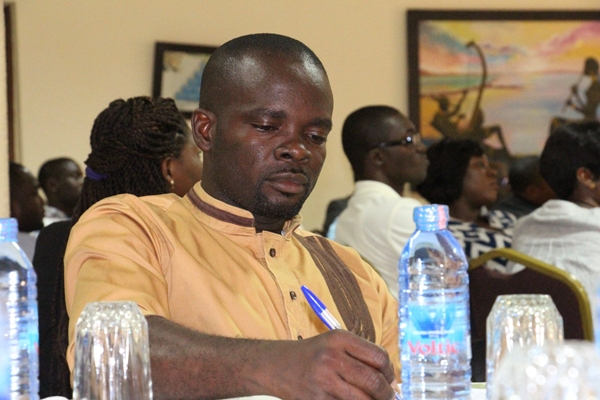 According to him, while the growth mindset opens up to opportunities required to meet one's target, the fixed mindset is complacent and not daring in breaking through previous targets he or she had achieved.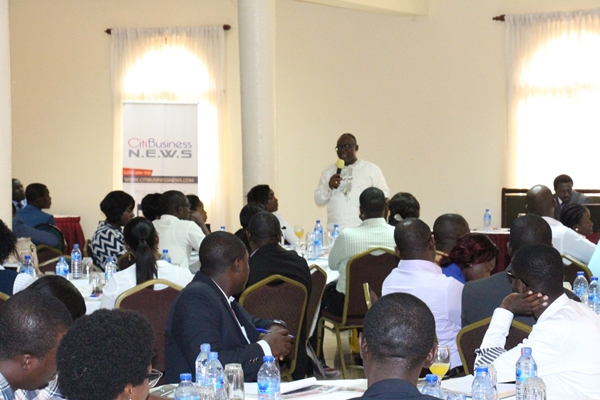 –
Photos by: Kwame Botchway/citifmonline.com/Ghana