The companies will compete in more than 15 sporting disciplines for trophies and the bragging rights.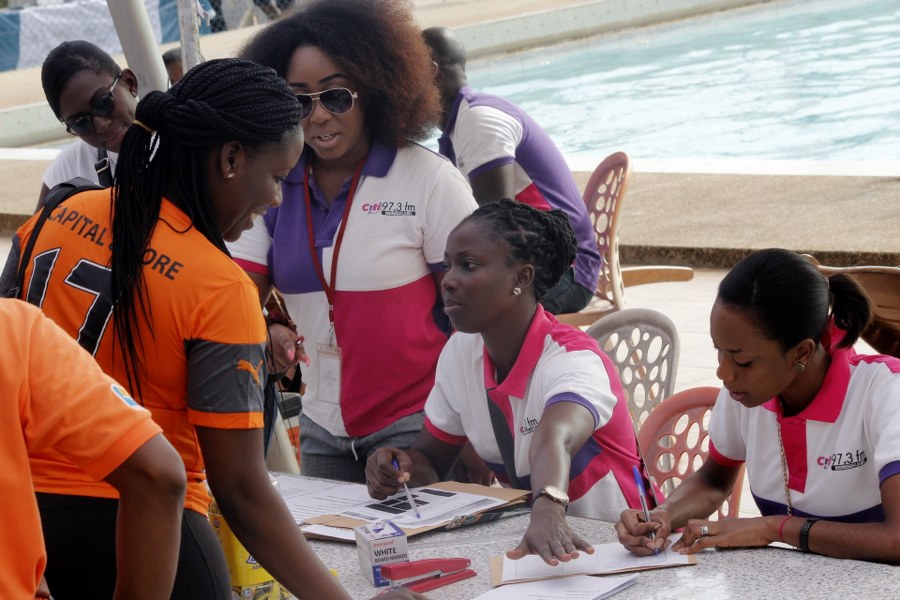 The Citi Business Olympics is the largest gathering of corporate organizations in the country.
The companies get the opportunity to compete in various sports, network and have fun.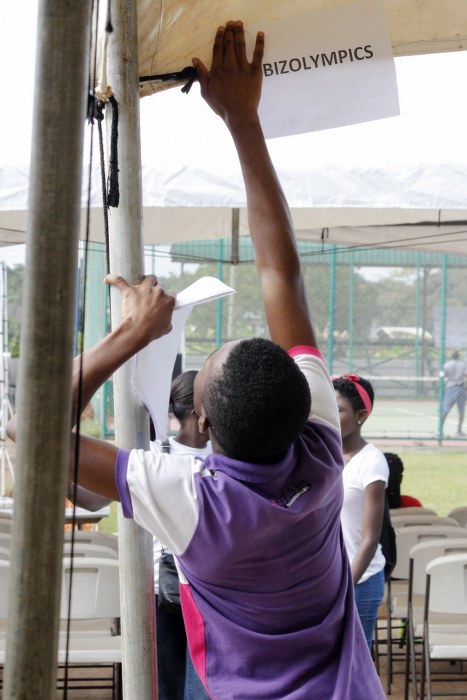 Some of the sports to be competed in, include the CEO's challenge, table tennis, lime and spoon race, swimming, tug-of-war, basketball, football, chess and many others.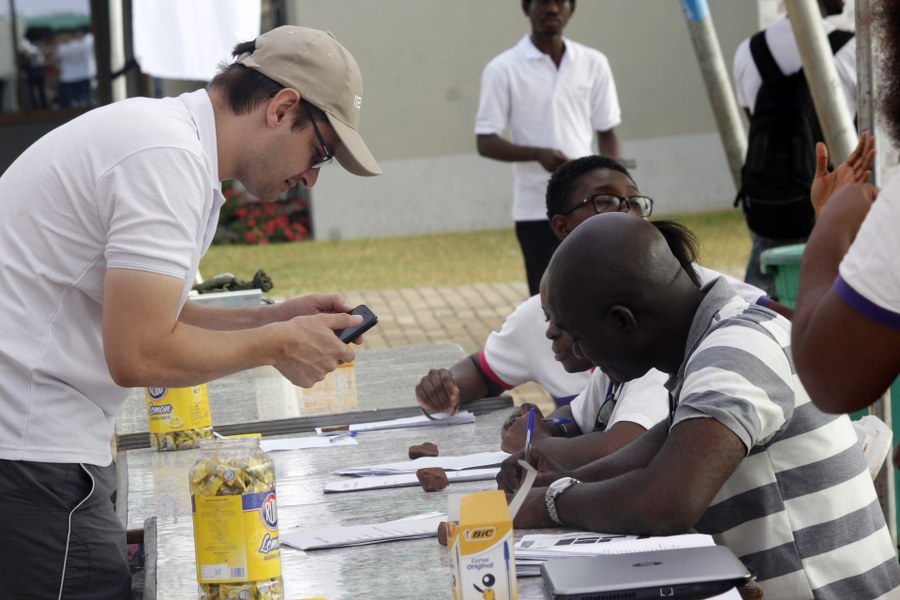 Aside the competition, the Citi Business Olympics will also present a platform for corporate Ghana to have fun and also network.
This year's event is sponsored by Premium Bank, Robb Sweet from PZ Cussons and the National Lottery Authority (NLA).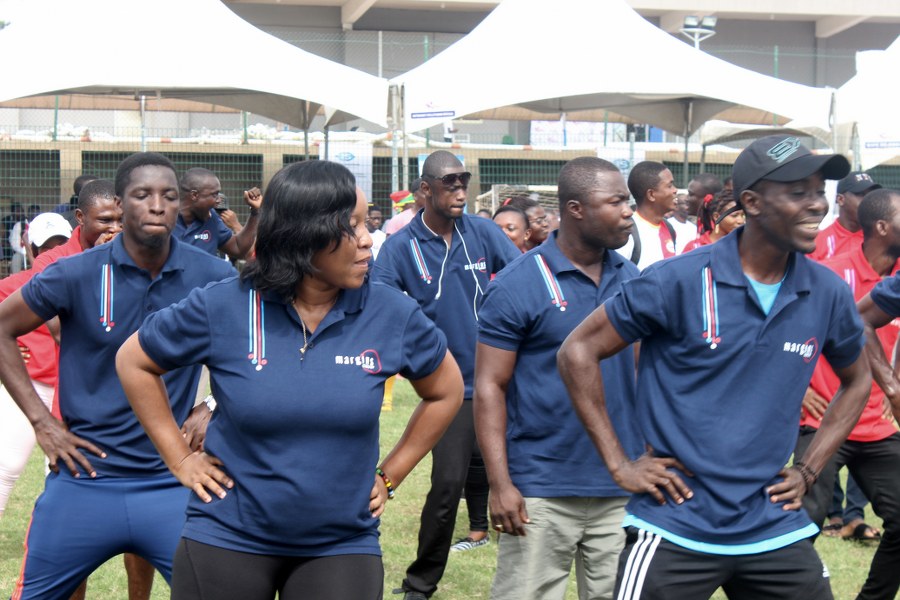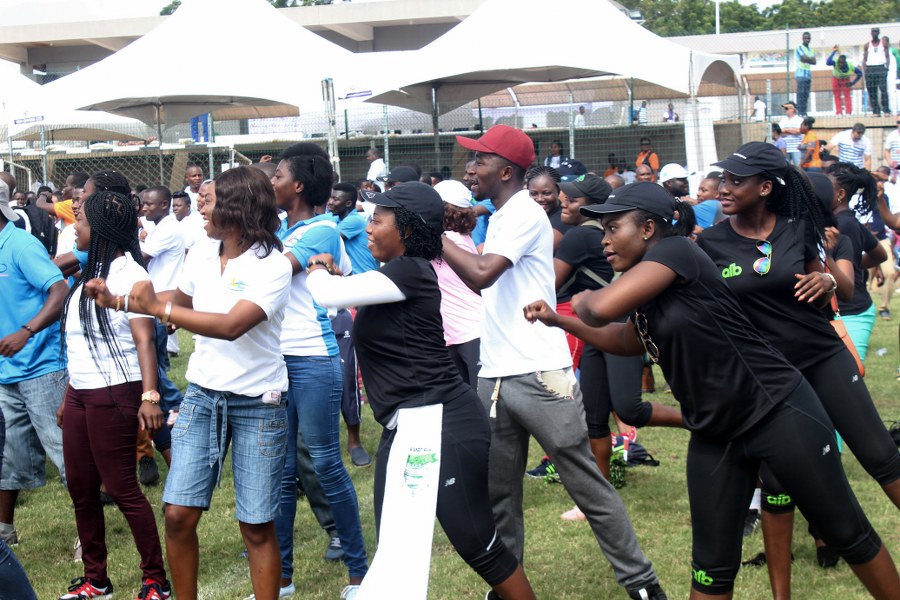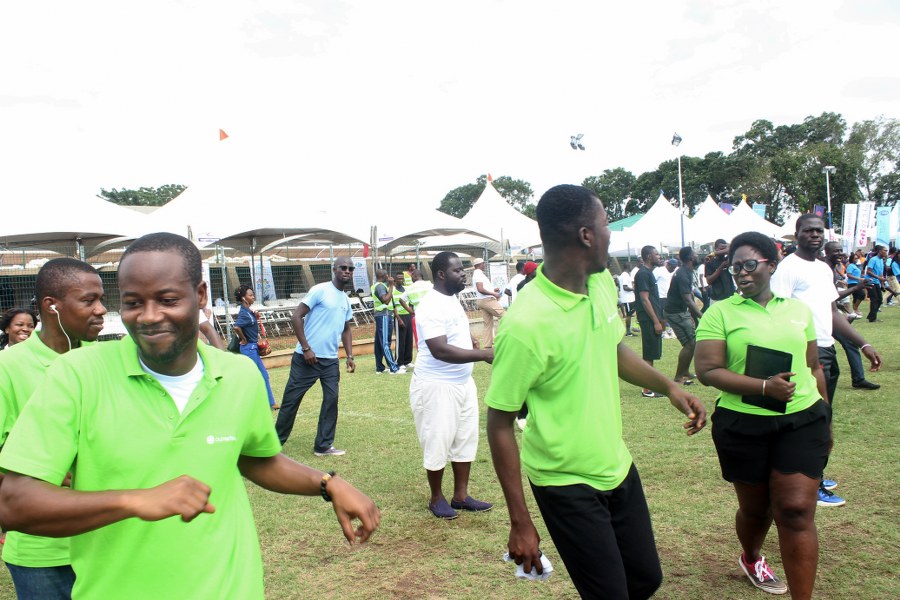 –
Photos by Godwin A. Allotey & Delali Adogla-Bessa