Online transport technology company, Taxify, has begun operations in Accra, Ghana.
The Taxify app will allow customers to use their smartphones to request trips from the nearest Taxify driver, who will use GPS to locate the customer, then take the customer to an agreed  destination.
With competitive rates and reliability, Taxify is set to be the go-to online transportation app upon its launch.
The City Manager, Theophilus Nana Ofori Brown, said that "Taxify's focus is to provide drivers with better revenue per ride and at the same how to order accutane online time keeping them happy with earnings and support they provide, which ultimately leads to a better service for clients.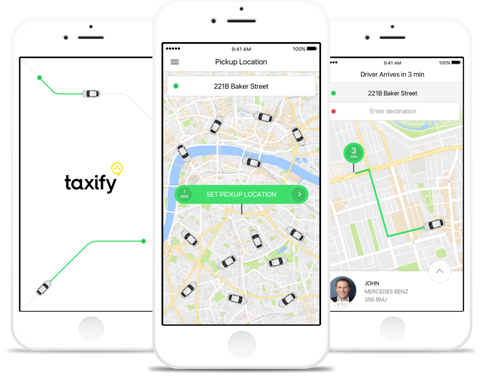 He added that, "both public and private taxi drivers are open to join our network of over 700,000 riders and drivers."
In Africa, Taxify currently operates in Cape Town and Johannesburg in South Africa and Nairobi in Kenya with plans of also launching in Nigeria soon.
By: citibusinessnews.com/Ghana