The Founder of the African Innovation Foundation (AIF), Jean Claude de Morais has lauded the government of Ghana's efforts to provide funding support to innovation in Ghana.
In his view, positioning African innovators in the international market will depend on funding to turn their ideas into effective ventures.
Mr. de Morrais made the remarks when he spoke to Citi Business News at this year's edition of the Innovation Prize for Africa in Accra.
"I believe that the first investment is going to come from a kind of a grant from the government and as I heard, the government is going to put one percent of GDP into funds which are directed to science, technology and innovation,"
"So I believe that this is the most important thing; prefunding to make sure that you have a product that is sellable on the market," he added.
The government has earmarked about 300 million dollars to support innovation.
According to the sector minister Prof. Kwabena Frimpong Boateng, the disbursement of the allocation will also be guided by the Science, Technology and Innovation (STI) fund which is yet to be concluded.
He also indicated of plans to establish an innovation Council with the mandate to drive the government's agenda to increase the uptake of innovation in Ghana.
Responding to the need for innovators to also support their ideas, Jean Claude de Morais also advocated the need for innovators to increase capacity to attract more support.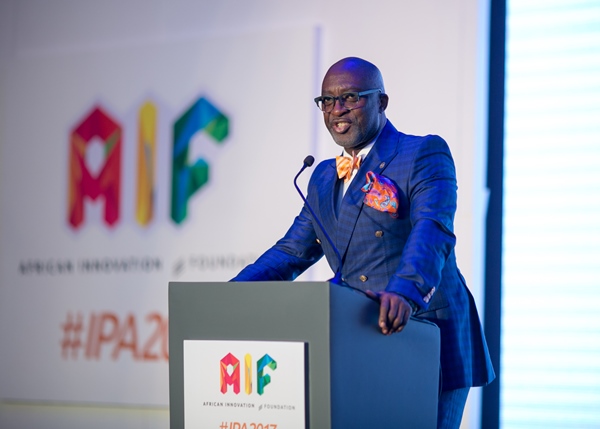 Even though the issue of partnerships has been a challenge for local businesses, the investor maintained that the ability to hone some business skills should propel growth of local innovators and position their businesses strategically.
"You need to have the right ingredients to become a kind of a businessman because the innovators are not always businessmen. Either you have a double talent that you innovate and a business man or you find a partner and then your partner and his business sense has to make it possible to create a market for the product you have," Jean Claude suggested.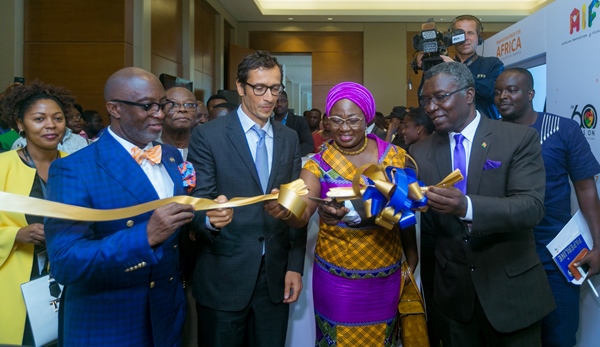 Ghana conspicuously missing in final ten nominees
In all, ten nominees are up for awards at this year's Innovation Prize for Africa.
Rather worrying, there is no Ghanaian innovator as part of the top ten.
There were a total of four women and six men.
The nominees are from countries such as Nigeria, Liberia, Kenya, Uganda, Egypt, Zimbabwe, DR Congo and Morocco.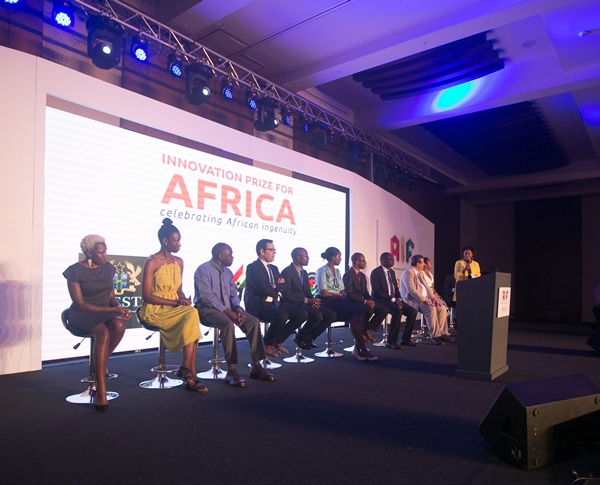 But reacting to this, the CEO of the Ghana Investment Promotion Centre (GIPC), Mr. Yofi Grant told Citi Business News his outfit will see this as an opportunity to massively support local innovators and improve their businesses to compete favourably with their international counterparts.
–
By: Pius Amihere Eduku/citibusinessnews.com/Ghana