The Africa Strategist for Research at Barclays, Rydel Marcus has impressed on government to channel investments to grow Ghana's industrial subsector.
He argues that the over dependence on the commodities' market has the potential to distort government's growth targets and must be relooked at.
Rydel Marcus believes that industries must be given the appropriate support to diversify Ghana's exports to increase competitiveness.
He made the remarks at this year's Ghana Economic Forum (GEF) in Accra on Monday.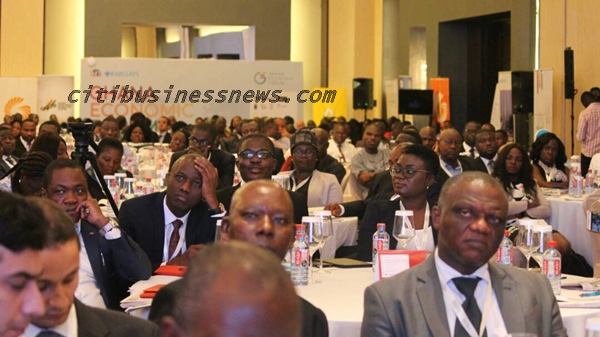 "Since 2010 and 2011, there has been an increasing correlation between the economy and the performance of commodities. It is therefore no surprise that as the commodities' index picked up, the real GDP may also go up from 2017 till the next two years."
Declining crude oil prices have for instance affected Ghana's revenue from the oil sector even though the country is a net importer of oil.
But Rydel Marcus believes reversing this trend should also attract more Foreign Direct Investments into the country.
"Higher commodities output of gold, oil and cocoa means the challenge is how to make the economy diversified so that its link with commodities is weakened yet we want to reap the full benefits of the commodity cycle," he added.
Senior Minister pushes for support for private sector
Meanwhile Senior Minister, Yaw Osafo Maafo has warned of dire economic consequences should the private sector be deprived of the needed support to grow.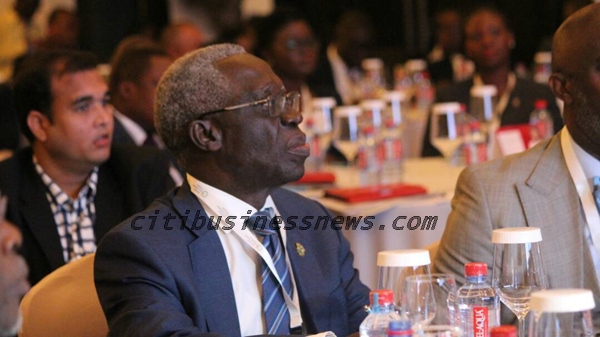 He argues that policies should be made to support the private sector which plays a lead role in the economy.
"Ghana must play a lead role and this means that our laws must support the private sector, give advantage to the private sector and should with together with captains of the industry, make sure the Ghanaian is on the wind directing the economy. We have to be thinking along this line" he stated.
Ghana's economic issues endemic
The Director of the Debt Management Division at the Ministry of Finance, Samuel Arkhurst also described the country's macroeconomic stability as endemic.
He views this as a major factor that must be worked on to improve the country's economic outlook.
"But it tells you that the world has changed and that is one of the key things that we have realized since the dawn of the IMF and the history of globalization. Macro stability seems to be an endemic one that as you solve one, you see that you enter into a decade where new and very deep vulnerable issues come out that we will have to settle with. That may be the reason why we may have had about sixteen IMF programs in our history of sixty years," he explained.
–
By: Pius Amihere Eduku/Jessica Ayorkor Aryee/ Anita Arthur/citibusinessnews.com/Ghana