Aviation industry players are hopeful that Ghana will be able to accommodate and manage more aircrafts and increase its revenue from the aviation sector effective next month.
This follows the implementation of a new air traffic management equipment at the Ghana Civil Aviation Authority (GCAA).
The safety equipment which will primarily be operated by the Air Traffic Management unit of the GCAA, was acquired from Spanish firm, Indra after a competitive bidding process.
The Project Manager for International Air Programs at Indra, Domingo Pestana Puerta gave the indication during a working visit to the GCAA by the sector Minister, Cecilia Dapaah.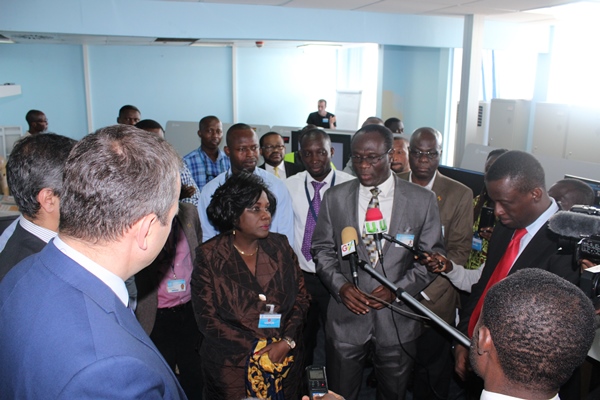 He also tells Citi Business News the move will consolidate Ghana's control of airspace within the African region.
"Ghana now can manage more aircrafts which means there can be more revenue for the GCAA, improvement in training and collaboration. Also this means that the Air Traffic Control has more time to allocate to each aircraft which also makes flights safer. In terms of GCAA, it has a lot of importance because of its oceanic area," Domingo Pestana Puerta stated.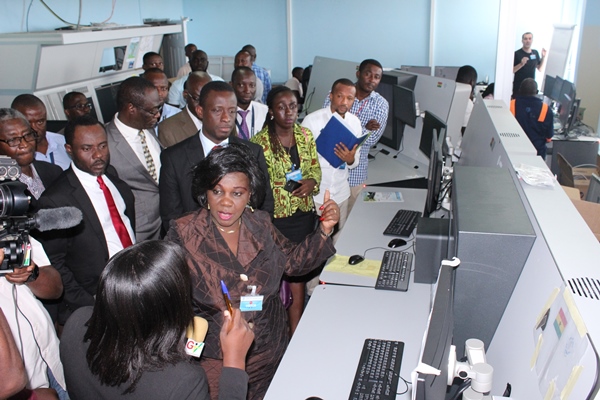 The cost of acquisition and training for personnel for the new facility is estimated at 2 million dollars.
Currently Ghanaian engineers at the GCAA are undergoing training on the usage of the system.
Speaking on the development, the Project Manager for Air Traffic Management (ATM) at the Ghana Civil Aviation Authority, Engineer Joyce Asante was hopeful the new facility should enhance safety at Ghana's airspace.
"The ATM system is a tool that helps the controller to separate traffic and avoid accidents. This system has enough information that helps in making a decision about where to put a particular aircraft,"
"This system has the meteorological system and flight plans and all those useful information that the Air Traffic Controller needs to ensure safety in our flight information region," she explained.
According to the GCAA, the current ATM system has become obsolete after 16 years of operation.
This is six years over the anticipated lifespan by the manufacturers.
–
By: Pius Amihere Eduku/citibusinessnews.com/Ghana